OCEANA - CONDOMINIUM PHOTOS
We offer you different styles, and we take pride in offering you the best by constantly renewing our units, to give you the best service and accommodations in Rosarito.
All our condominiums have comfortable furnishings.
Here are some examples of some of our condominiums located in Oceana Towers and in Oceana Casa del Mar.

LIVING ROOMS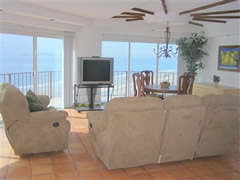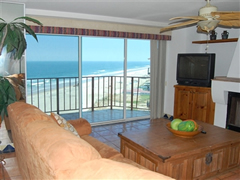 Oceana Casa del Mar 714 Oceana Casa del Mar 912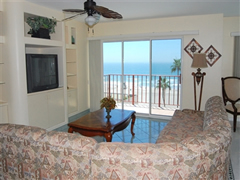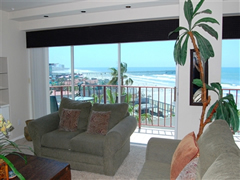 Oceana Casa del Mar 503 Oceana Casa del Mar 511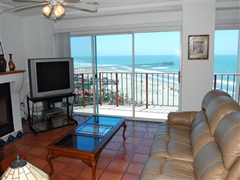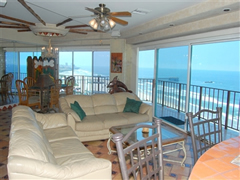 Oceana Casa del Mar 913 Oceana Casa del Mar 1115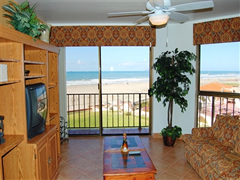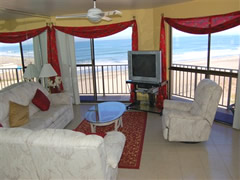 Oceana Towers T-I 202 Oceana Towers T-I 502
DINING SETS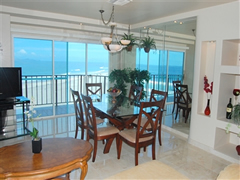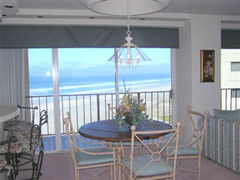 Oceana Casa del Mar 514 Oceana Casa del Mar 510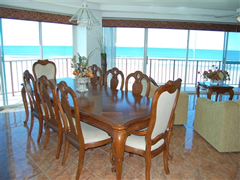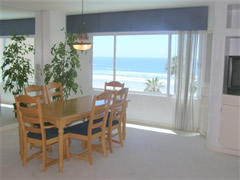 Oceana Casa del Mar 213 Oceana Casa del Mar 504

BEDROOMS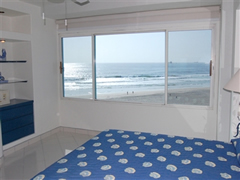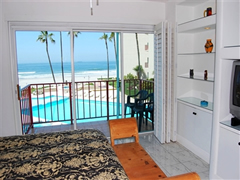 Oceana Casa del Mar 414 Oceana Casa del Mar 203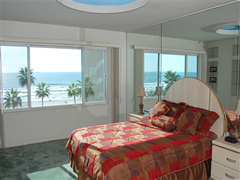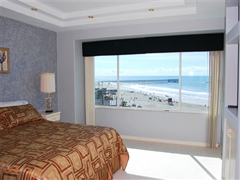 Oceana Casa del Mar 502 Oceana Casa del Mar 513
Click on individual pictures to check availability